Ian Watson Lawyer
Bunbury Based Legal Services
 Since 1986 Ian Watson has been representing the people of Bunbury in legal matters concerning probate issues, deceased estates, estate planning, workers compensation claims and general legal areas.  He has earned a reputation for integrity, dedication and an unwavering commitment to achieving the best outcome possible for his clients.  
Admitted to practice law, following the completion of his studies at the University of Western Australia, Ian is a born and educated Western Australian.   For more than 30years now Ian has been representing various RSL (Bunbury Sub-Branch) members and their families.
As a sole practitioner he is only person who will handle matters on your behalf including both advice and representation. Accordingly, your instructions are not being "handballed" around an office from one person to another placing you at real risk of paying increased legal costs that results from duplication of work input.
His experience will likely be a significant advantage. You will be kept informed on a regular basis of the progress of your matter.
Consultations are by appointment only and you can contact Ian directly for a cost free enquiry. Ian does not receive instructions on a "no win – no fee" basis.
WILLS (ESTATE PLANNING) AND DECEASED ESTATES YOUR INHERITANCE RIGHTS – CLAIMS ENDURING POWER OF ATTORNEY ENDURING POWER OF GUARDIANSHIP ADVANCED HEALTH DIRECTIVES (LIVING WILLS)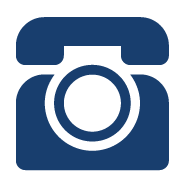 08 9721 8377
Consultations are by appointment
and you can contact Ian directly for an initial cost free telephone enquiry.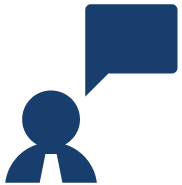 Liability limited by a scheme approved under Professional Standards Legislation